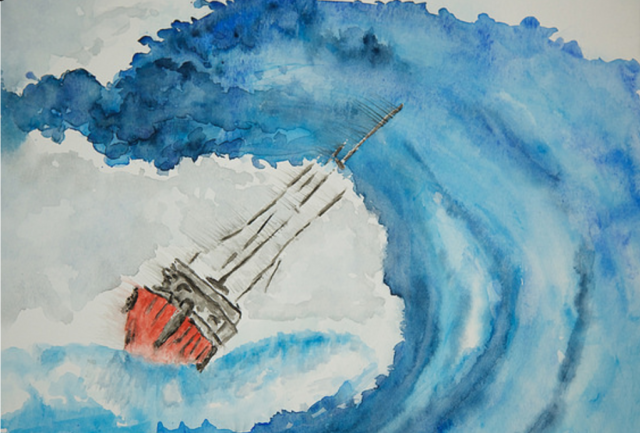 Market disruption is not about technology
No. It's really not.
It's not about something out there, that's developing fast.
Something you don't know about.
Something that's going to happen to you without you seeing it coming.
It's actually about something quite easy.
Something you do know about.

Your customers!
You knowing your customers.
Knowing, specifically, which problem they're trying to solve by buying your product.

It's about understanding why people use phones instead of knowing the iPhone technology.
It's about understanding how people enjoy watching movies instead of knowing the Netflix technology.
It's about understanding that customers don't want to hang around waiting for taxi's instead of knowing the technology Uber uses.

Do you continually spend time trying to see which problem your customer is solving.
Do you realise that although you have an excellent product, it doesn't completely solve your customer's problem?
Do you know why not?

That's all you need to know.
To keep knowing.

And there is an easy way of doing that.
Be your own customer.
Use your product at home yourself or in whatever setting is relevant. Call, to order your own product. Fill in the form on-line asking for information. Try to return the product you bought.

There is no investment, particular skills or teams needed to get this going.