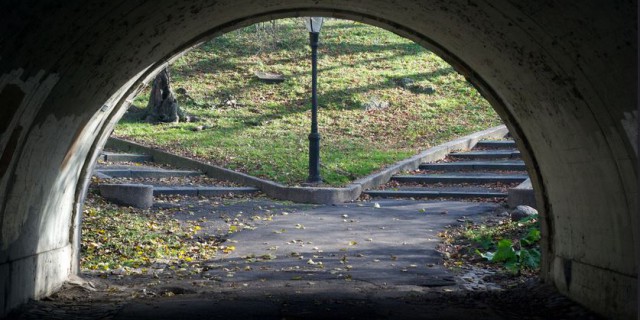 Pioneering Strategy Knocked Airbnb Off no. 1 Spot
Market domination for Tujia.com
Tujia.com has become the largest vacation rental site in China and has outranked the established industry leader Airbnb. In her article China's Home-Sharing Site Surpasses Airbnb Shu-Ching Jean Chen explains how Tujia.com, a tech start-up 5 years ago, has grown and now dominates the market. At the end of 2015 Tujia.com was listed as a unicorn tech start-up, being one of very few privately held startups valued at over US$1 billion. According to the article the key to Tujia.com's success has been a pioneering marketing strategy.
How did Tujia.com do it?
Pioneering, because Tujia.com has made different choices than Airbnb. Pioneering also however, because of how Tujia.com came to make those choices. A closer look at this strategy shows that its focus is on understanding who their customers are and what they are buying. Tujia.com has spent time getting to know their customers and built up knowledge of their customers. Then, Tujia.com used this knowledge to define their company strategy and offering. This led them to make other choices than Airbnb and the market loved it.
By focusing on their customers they identified two key aspects that characterized their customers; Chinese tourists don't trust industry intermediaries, and they often travel in large groups and like to eat home-cooked Chinese food. So, when designing their offering, to gain the trust of Chinese tourists, Tujia.com chose to manage all properties themselves instead of using intermediaries. And, the accommodations they offer are suitable for large groups.
In contrast to other market players, Tujia.com designs its company strategy and offering to closely match the characteristics of their target market. Tujia.com is using basic marketing, customer-centric principles in a marketplace where this is increasingly hard to find.
True, smart, but basic marketing!
Knowing what your customers are buying seems basic. So much so that it's value is so often underestimated and more importantly not used. However, using customer knowledge in structuring their business and designing their offering is what has enabled Tujia look here.com to grow exponentially.
You wonder, when Airbnb was looking at the characteristics of their customers, did they consider country of origin to be relevant? Did they notice that Chinese customers were not in their top income generating customers and wonder why? Why were Chinese customers were not choosing Airbnb, what did they choose instead? Is the fact that Chinese tourists like to travel in big groups really a revelation, hard stuff?
In this blog, my second in a 4 part series on understanding your customer, I want to bring across the value of knowing what your customer is actually buying. Not only is it crucial to know who your customer is (1st blog Know Thy Customer) by at least being able to describe your top revenue generating customers in terms of relevant characteristics like size, industry or country of origin, you also need to know what they are buying. As your type of customer will evolve or change over time, so will what they buy, change. And because of this it needs to be understood and monitored.